STRATOS band
Duo / Trio / Quartett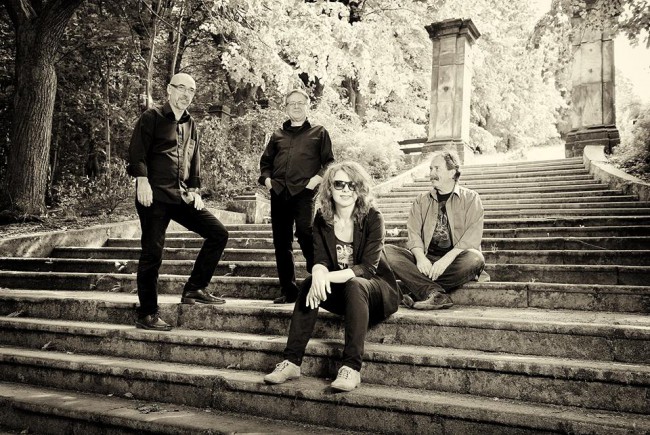 Looking for music, when you really dancing, or is your desire to create the atmosphere of intimacy as a banquet?
Or both? ...STRATOS band thanks to a wide range of genres being adapted to your event.
In addition to songs pop-rock certainly appreciate the nature of standard and latin rhythms, blues, oldies, rock´n´roll, twist, retro hits 50th, 60th, 70th, 80th, 90th years after the hits of today (according to the type of action).
STRATOS band are a good band for a wedding, ball, reception, partys, corporate a nd private celebrations, an open-air events and the bar, including high-quality sound and lighting.
Lead and rhythm guitar, including the well-sounding samples and the resulting sound nice combination of blues with a vocal timbre are prominent landmarks of STRATOS band.
STRATOS band are available in cast DUO and TRIO.
The beginnings of a dance/bar band STRATOS band date back to 1.6.2001. It is given by harmony and refinement of the band repertoire selection STRATOS band with long-standing practice at home and abroad.
The STRATOS band own professional apparatus FBT Maxx 2x3kW a power that is able to dub halls, but also more space in the open air.
_________________________________________________________________________________________________________________________________________________________________________________________________________________
Technical requirements:
A sheltered position and 220V/16A.
_________________________________________________________________________________________________________________________________________________________________________________________________________________